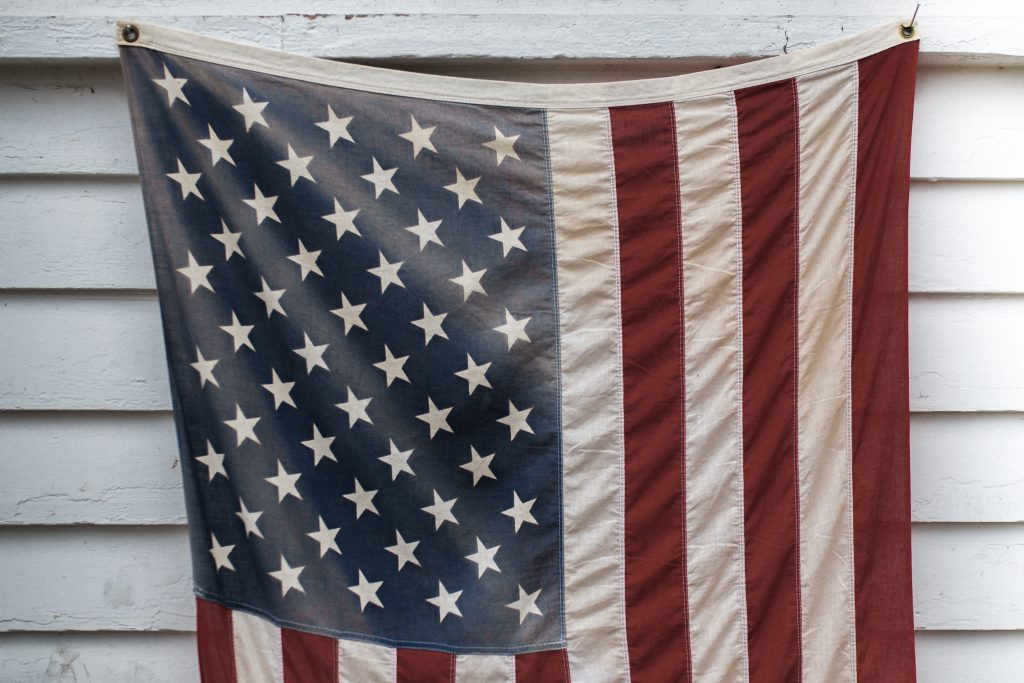 category: vs2
Our Platform
1) An Age Management Medicine (AMM) practice that is uniquely suited to treat conditions that are frequent in the veteran community (see above);
2) In house fluency in evidence-based nutrition, objective exercise design and hormonal dysfunction, plus the opportunity for comprehensive, best-in-class care at a single destination;
3) A working relationship with providers of established and emerging technologies to treat mTBI and PTSD, plus value-added certifications that stand alone or compliment treatment for mTBI, PTSD, sleep challenges, and more;
4) Fluency in performance-driven medical care;
5) Specialist-level care in treating hormonal and neuroendocrine disruption associated with chronic opiate use, mTBI and PTSD.
6) The opportunity to diagnose and treat heavy metal exposures, including but not limited to mercury, arsenic, cadmium, lead, cobalt, silver and strontium. The practice provides comprehensive detoxification services and monitoring based on current best-practice models.