an age management medicine practice in Torrance, CA
dedicated to optimizing the health and vitality of individuals through a proactive and preventative approach to healthcare
dedicated to optimizing the health and vitality of individuals through a proactive and preventative approach to healthcare
Patients of SocolMD are looking to prevent chronic disease or overcome a chronic illness. Others are mindful of age-related changes in their bodies and are looking for a new direction. Some come to us in optimal health, in search of a healthcare partnership dedicated to state-of-the-art preventative medicine.
Offering a patient-centered medical practice focused on root-cause analysis, long-term outcome and performance.
Our approach to care will rely on an individual needs analysis and a comprehensive assessment.
Advanced labs and functional assessments will be based on patient needs and performance objectives. 
We will approach patient care with authority, integrity and responsibility.
Our patients will know what we think, why we think it, and how the medical literature informs our recommendations.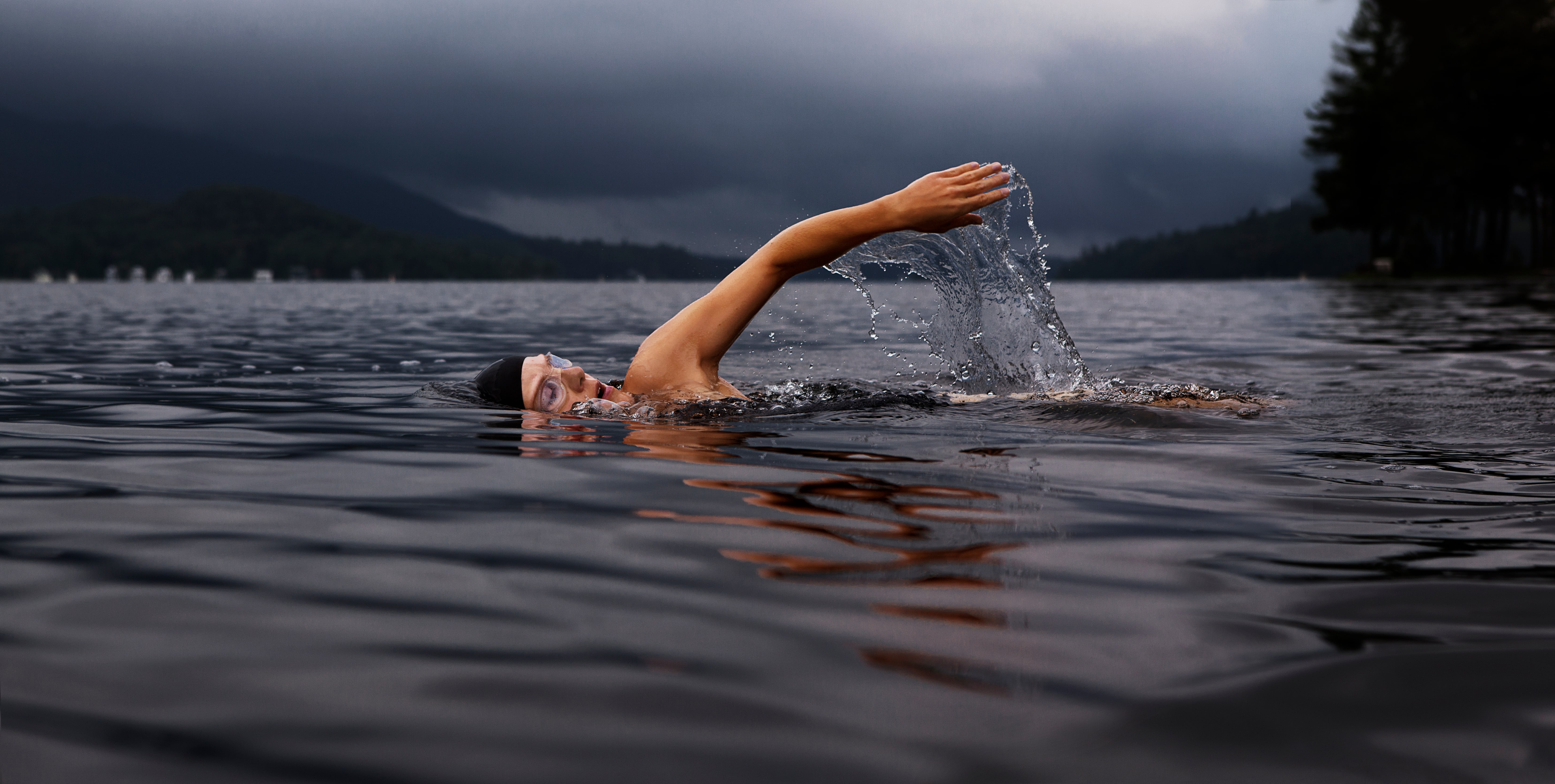 I have been to many different specialists over the last decade-and-a-half, trying to find a doctor who not only uses the bloodwork results to guide my treatment, but also takes into consideration what effects my imbalances have had on my daily social and emotional life.  Dr. Socol is that doctor, and what really sets him apart from the others is his scientifically backed knowledge of the latest supplements and treatments that his specialty has to offer.  He always takes the time to share this knowledge, giving me a clearer understanding of what is going on internally and how the treatment will address the issues.  Dr. Socol also holds me accountable by making me a part of the process in my treatment, which cannot be said for many of the others who have treated me in the past.

J. L.
41 y/o male, USMC, retired
I had worked with other personal trainers, but I never experienced the same level of dedication and professionalism as I did working with Jason. As a trainer during sessions and as a supporter when we were not in session, Jason and I worked as a team focused on achieving my goals. I have health concerns such as chronic pain and fatigue. Jason was great at customizing plans that worked with my limitations, and we significantly improved my strength and endurance. Most important to me, Jason made it fun by varying the workouts, and motivational by celebrating the accomplishments. I may not have wanted to do the last squat at the end of a series, but he always helped me find a way to do just one more. And that made me feel strong.
C. W.
53 y/o female
"Before I came to Dr. Socol, I was using a continuous blood glucose monitor and an insulin pump to manage my diabetes. Dr. Socol took time to break down what my endocrinologist and nutritionist had taught me in the past, rewrote their advice, and then showed me how to keep doing the things that I love to do in the gym - while keeping my sugars in great control.   It was tough in the beginning, and a little scary, but Dr. Socol was with me every step of the way to reign me in.  My blood sugar peaks look like a non-diabetic now, which is amazing, and that's something I haven't seen since I was 13.  Better yet, the tingling in my toes has gone away, and my vision has cleared up. I wish I'd met him years ago.  
K. M.
42 y/o female
In education there is a difference between a foundational understanding and a deeply rooted passion for mastery; one leads to adequacy and the other excellence. Jason is the latter.  Instead of implementing a preconceived plan modified to fit the client, Jason takes the time to gauge and listen to the client and their body, inventing a plan ideal for that individual and their unique goals. He continues as partnership constantly refining and redefining the plan based on the client and their body's response. Pulling from his incredibly vast knowledge base inherent only to someone who retains a deep passion for his craft combined with instinctive care for the client's goals, generates the perfect recipe for success and achievement.
B. R.
36 y/o male
... I immediately felt like Dr. Socol genuinely enjoyed being a doctor for the right reason, and he sincerely cared about my progress and well-being.  Dr. Socol encouraged me to ask all of the questions that I needed to ask to get a better understanding about me, and he never made me feel like I was occupying his time, or that he needed to rush off.  He knows his craft, I got what I needed, and I'm thankful. 
S. K.
53 y/o female
Jason is an excellent personal trainer. I was lucky enough to work out with Jason twice a week for over 2 years. He has an easy-going, friendly personality that quickly creates a comfortable atmosphere. He helps you articulate your goals and tailors programs specifically for you. He is non-judgmental regarding where you are on the fitness scale. He is thoughtful, encouraging and always professional. Every workout is different and designed with you in mind. Jason maintains an expertise in the latest fitness knowledge, and nutrition information. I recommend him without reservation.