Welcome to the Performance Medicine practice of SocolMD in Beverly Hills, California.
We are dedicated to optimizing the health and vitality of patients through a proactive and comprehensive approach to health. The practice's focus on root-cause analysis and long-term performance enables patients to achieve their milestones and redefine their concept of age.
Our patients have access to a clinical partnership that includes comprehensive examinations, lab testing and functional assessments along with state-of-the-art program design targeting prevention, disease management and peak performance.

Our Goal
Prioritized engagement
Create a pro-active and patient-driven medical practice.
Our Strategy
Rethink aging & decline
Move beyond today's disease-based healthcare model toward the leading edge of medical practice.
Our Commitment
Optimize Healthspan
Offer patients the greatest opportunity to improve their health and decrease their risk of age-related chronic diseases.
Our Method
Partnership
Comprehensive. Integrative. State-of-the-Art. Performance Driven.
how we get to where we want to go
Our Compass
We start from the perspective that every patient is unique, and then blend the most powerful tools in the lifestyle toolbox with medical diagnostics and therapeutics that are appropriate to the needs of the individual.   We pursue our patients' goals in tandem with evidence-based strategies that mitigate risks to long-term health.  And then we connect the dots, using education and an integrative medical platform to enable long-term growth and success.  Routine follow up and diagnostics help validate program design and present a revolving opportunity to update our impressions and scaffold new concepts into a patient's program.
where we start
Core Concepts
The lifestyle toolbox is our ground zero.   Everything that we do integrates the power of lifestyle with the opportunities of precision medicine and functional assessments.  The take home is a working solution that targets patient goals and their risk profile.    
Patients who engage SocolMD's comprehensive services leave with an individualized health and wellness program.  No two are ever the same.  An example is presented below:
Evidence-based nutrition has the most powerful impact on long-term health and the prevalence of disease than anything else in a physician's toolbox.  Align a personalized nutrition program with our other core services and the end result exceeds the sum of the parts.  
At SocolMD, nutritional recommendations vary by the individual and change over time.   Body composition analyses, blood test results, performance metrics and patient objectives inform what to change and when.
Exercise is an integral part of our practice at SocolMD for the simple reason that nothing can really compete with its benefits.   The team at SocolMD has the expertise to create an objectively based cardiovascular, resistance training and flexibility routine that aligns with patient goals, physical limitations, schedule and level of experience.
The practice can support patients with a trainer, or work with an existing trainer to help achieve program objectives.
Metabolic and hormonal health can determine how you feel, how you perform, and even how you age.  At SocolMD, we work with men and women across diverse health backgrounds to optimize metabolic and hormonal health.  Our focus includes improving vitality, energy, sexual function, and reducing the long-term risks to health and wellness that are often associated with metabolic syndrome, diabetes, obesity, menopause and testosterone deficiencies.
Sleep is what loses out in our modern society, but it's so closely linked to vitality, performance, cognition and optimal health that we'd be remiss not to mention it.  SocolMD treats insomnia associated with difficulties falling asleep and the inability to fall back asleep if awakened using natural modalities, nutraceutical prescriptions, and sleep promoting technologies.
Stress is a part a life, but too much can undermine your health and your performance. Left unchecked, chronic stress can also undermine other metabolic and hormonal systems and interfere with other treatment goals.  SocolMD works with patients to help them recover balance using holistic solutions, nutraceutical prescriptions and emerging technologies. 
When you're doing everything right, and you need just a little bit more of something, our performance solutions may make the difference between being fresh and ready for your morning meeting after an 18 hour flight, keeping you safe during your next kickboxing competition, or optimizing performance for your next endurance event. We blend a Bayesian approach to performance with a solid understanding of biochemistry to figure out what makes sense.
where we spend most of our time
Services
current thoughts in the performance medicine space
Blog Posts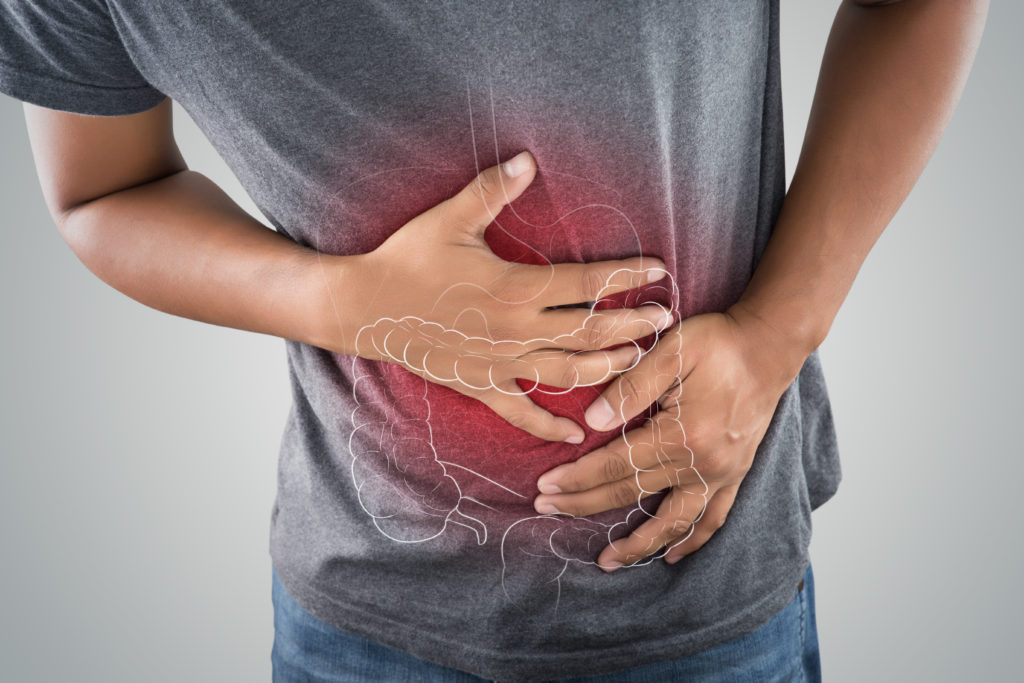 For good reason, digestive health has come into the public eye as an increasingly popular health trend in recent years. After all, a functional gut promotes whole-body health in numerous ways, including promoting nutrient absorption, eliminating harmful toxins, and reducing chronic inflammation. When our patients approach us with a broad range of worries or complaints […]
a map, office hours & faq
Administration
Office Hours
by appointment only
Monday - Friday
8:00 am - 5:00 pm
Saturday - Sunday
closed