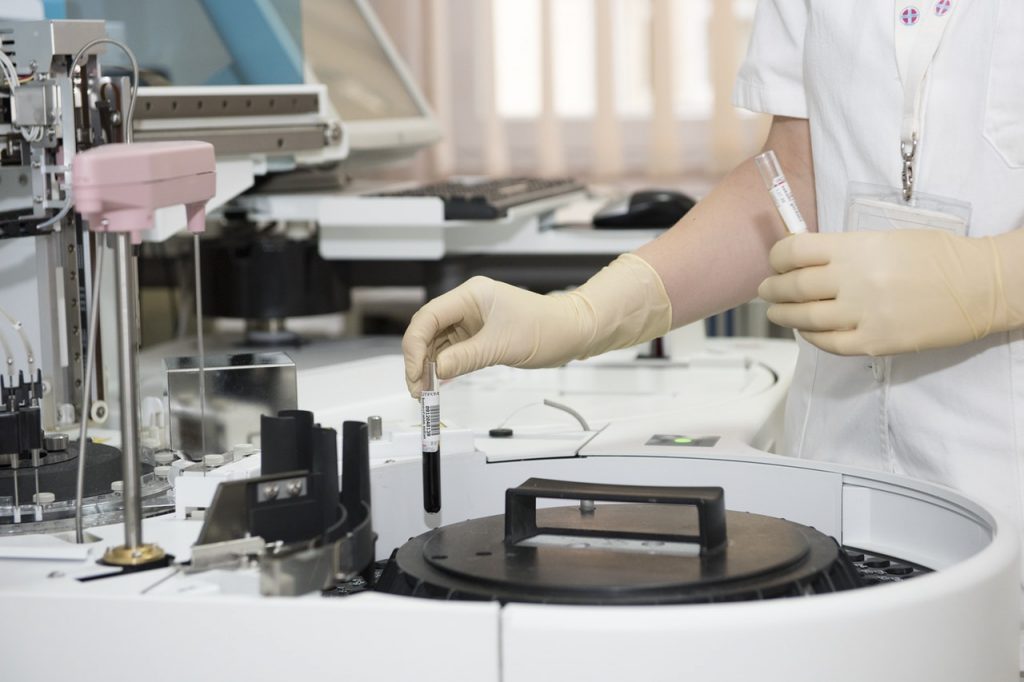 category: pm2
Initial Workup
Our initial evaluations revolve around your needs and interests, which our team establishes before you arrive at our office.
Typical evaluations require a minimum of 2 hours plus the completion of an extensive intake document, physical examination and comprehensive laboratory assessment.  This baseline information is used to guide program design.
Additional testing, such as Advanced Lipoprotein Analysis, VO2 Max assessments, Carotid Intima-Media Thickness (CIMT) testing, cognitive assessments, body composition analysis, bone mineral density testing and/or genomic analysis may be performed depending on what's decided during your pre-evaluation assessment.  All testing may be performed at our office.
An expanded clinical correlation at the end of the evaluation blends your intake goals with all of our initial findings into a working program which includes nutrition and exercise prescriptions, stress management tools, and any recommended medical interventions.
Routine follow up and laboratory monitoring to gauge progress may be scheduled prior to your departure or during the course of routine follow up.